Welcome to Modifx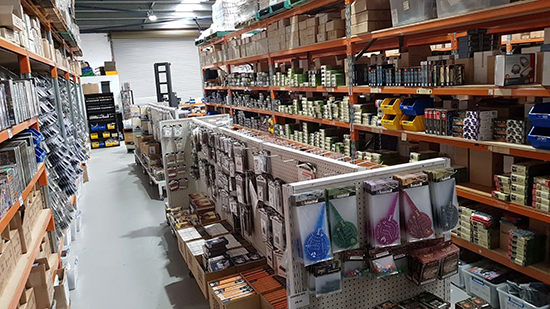 Modifx (pronounced Mod-effects) is based in Sydney, Australia. We specialise in the distribution of the world's most popular tabletop wargames, hobby tools and accessories.
Our goal is to provide well-priced high quality hobby products for use in the tabletop wargaming, model train and architectural modelling markets.
DISTRIBUTION



We distribute some of the world's most popular tabletop wargames, including

Dropzone Commander, Dropfleet Commander,




We also carry a wide range of hobby tools, paints, brushes, scenery, scenics and modelling accessories including

Secret Weapon Miniatures and more!
We can also support up-and-coming game companies get noticed in Australia and New Zealand with kickstarter fulfillment and distribution. We can also help promote your products to gaming stores and we have access to a database of nearly 10,000 retail customers.
Learn more about our kickstarter fulfillment.
CONTACT US



Let us help you navigate the evolving landscape of wargaming in Australia, so you can keep your local gamers up-to-date with the latest and greatest, and stay competitive on a worldwide scale.




We are always on the lookout for new products to distribute. We can handle anything from the smallest box to multiple containers.




If you would like a pricelist, please send through your name, company details, delivery and contact information directly to steve@modifx.com